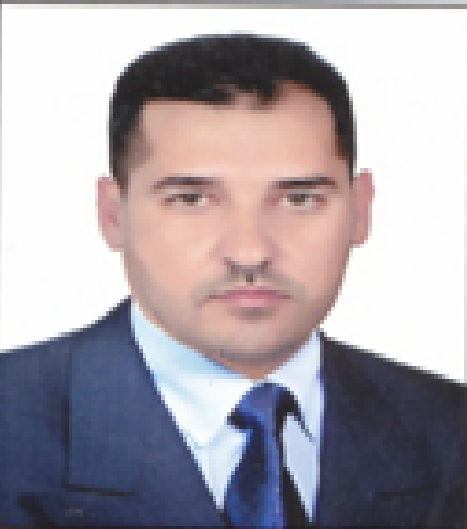 mohamed salim
Assistant Lecturer at Department of dentistry pedodontics
Graduated from Mosul university 2000 (BDS).
Graduated from Baghdad university 2013 (MSc).
Research interests: Community dentistry/Dental public health.
Publications: 
1- Al-Sandook T.A, Al-Naimi R.J & Younus M.S. An Investigation of Dentists Knowledge, Attitude and Practices towards HIV+ and Patients with other Blood Borne Viruses in Mosul City. Al–Rafidain Dent J Vol 10, No.2, 2010.
2- Yassen G.H, Chin J.R, Younus M.S & Eckert G.J. Knowledge and attitude of dental trauma among mothers in Iraq. Eur Arch Paediatr Dent. 2013 Aug;14(4):259-65.
3- Younus M.S & Mohammed A.T. Caries experience in relation to salivary physicochemical and immunological changes among asthmatic patients in Mosul city / Iraq. J Bagh College Dentistry Vol. 25(4), December 2013.