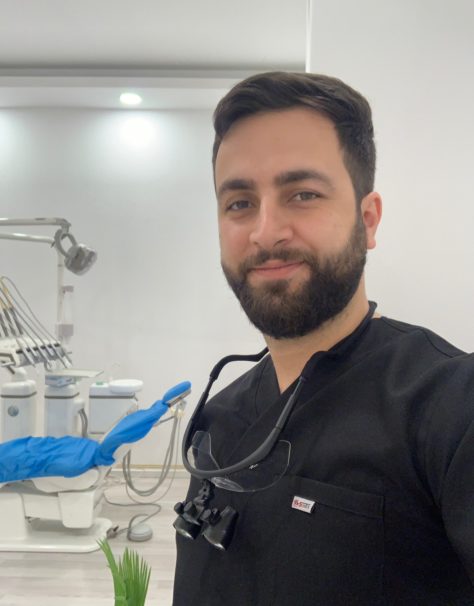 Dr.Ranj Nadhim Jalal
Phd at departments of Oral surgery
·       Doctor of Philosophy (PhD) in Dental Implantology (University of Plymouth-UK).
Thesis entitled (Nano Enhanced Surface Modification of Titanium Dental Implants
for Improving Osseointegration and Biocompatibility). 2014-2018.
·      Professional diploma in Dental Implantology, awarded by British academy
of implant and restorative dentistry (BAIRD) 2011-2012.
·        Bachelor of Dental Surgery (B.D.S.) in Hawler Medical University, Iraq 2010.
Memberships
·     Member of International Association for Dental Research (IADR).
 Member of postgraduate society of university of Plymouth,UK.
Awards
·      Awarded a scholarship to study master degree in dental implantology abroad by the ministry of health, KRG in 2012.
·      Awarded the best speaker (presentation) in post graduate society conference, Plymouth, UK